Leadership Expert
François Héon combines his training in organizational psychology, with 25 years of management and consulting experience to support the leadership development of individuals, groups, and organizations in Canada and throughout the world.
He lives his passion to make leadership education accessible through his workshops, conferences and writings. A humanist at heart, he believes each person has the unique human capacity to lead and cocreate tomorrow.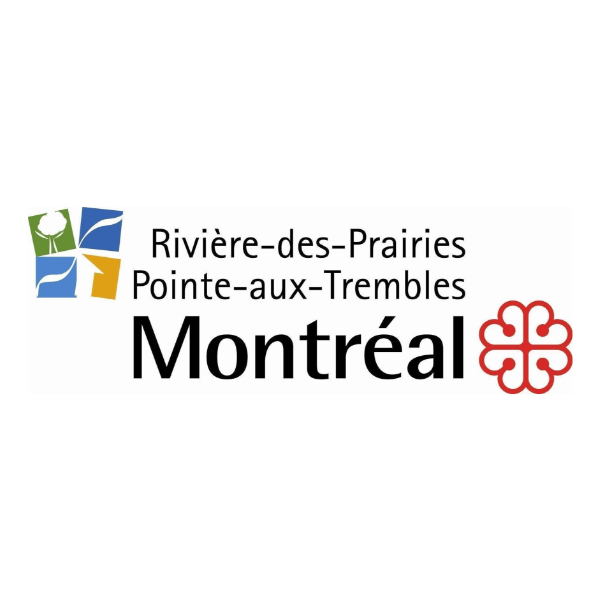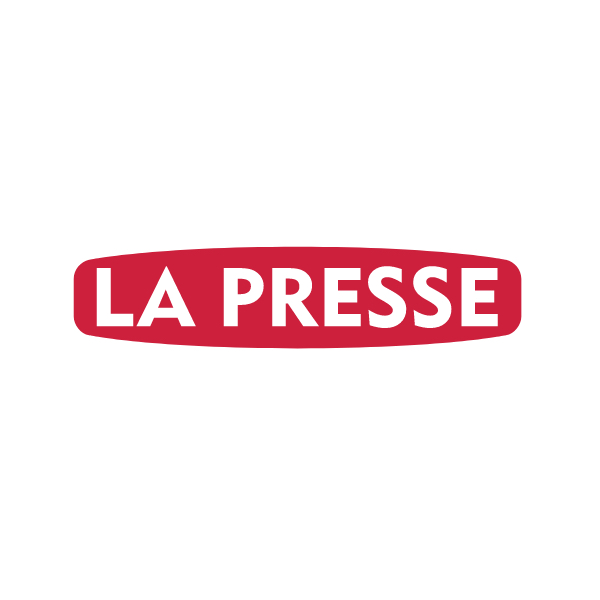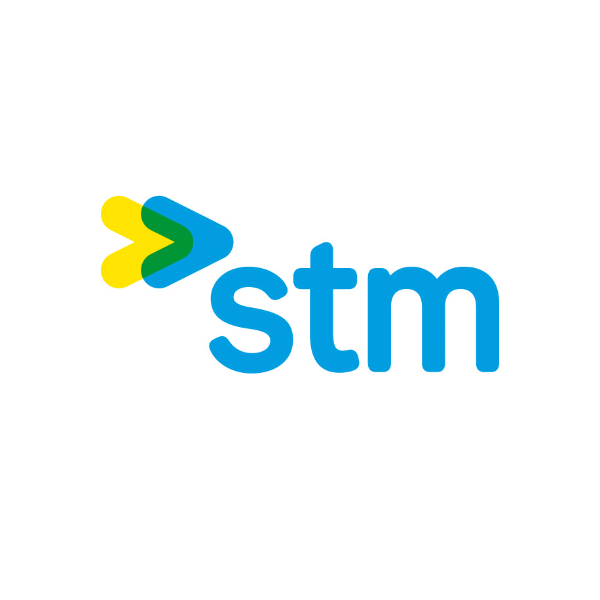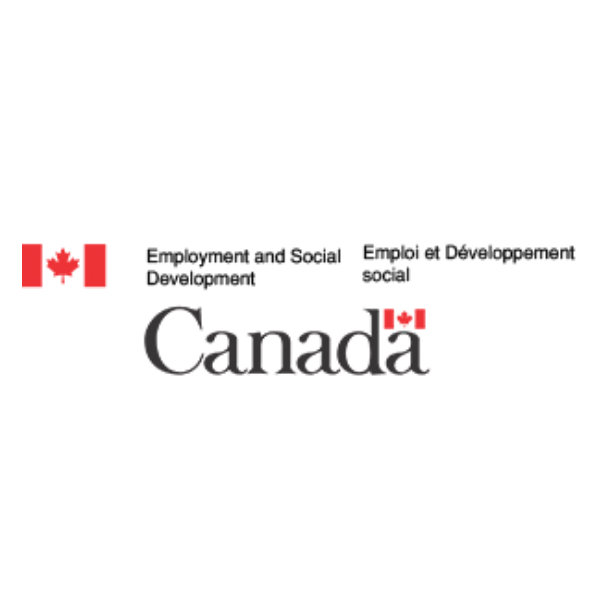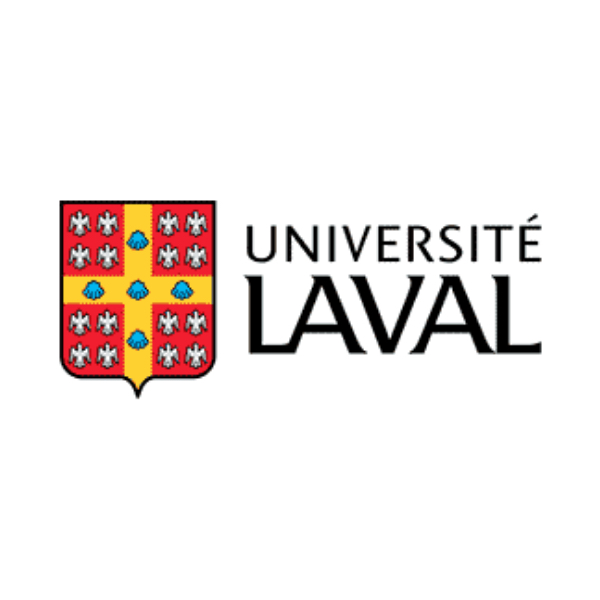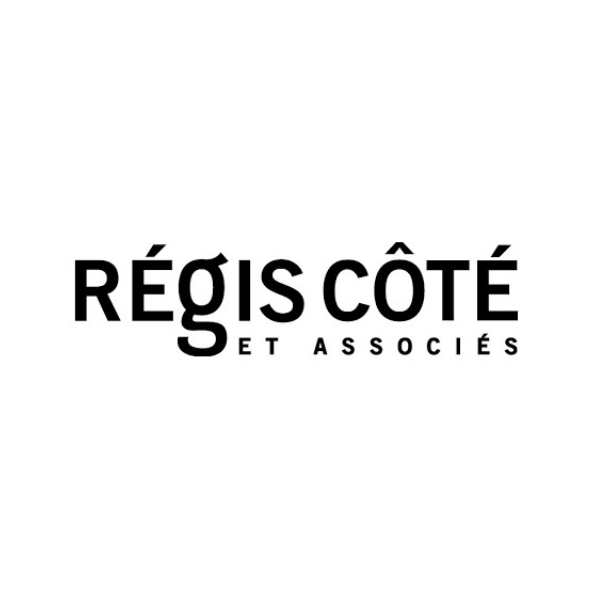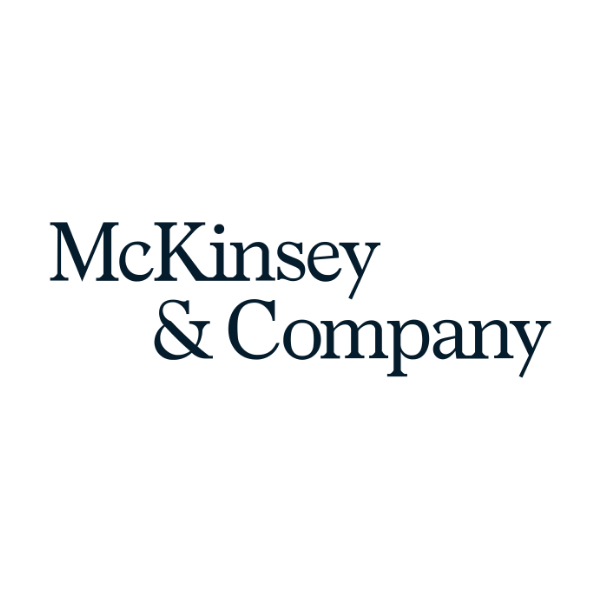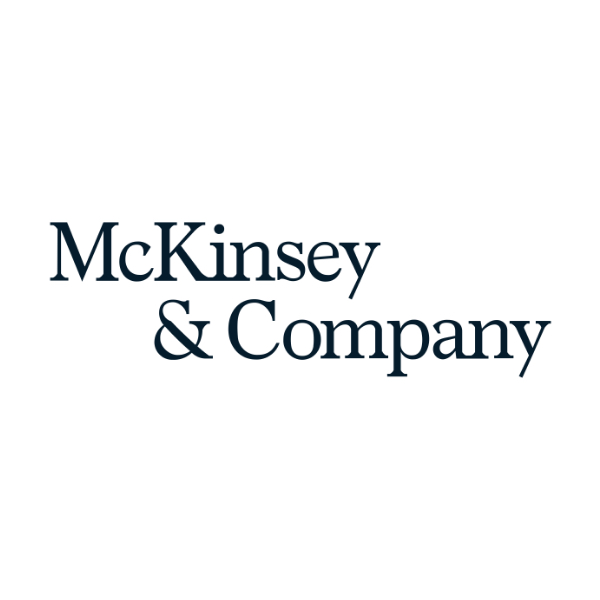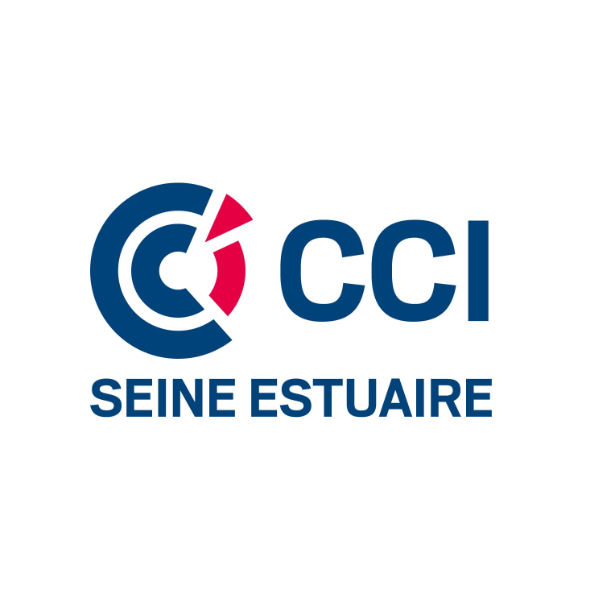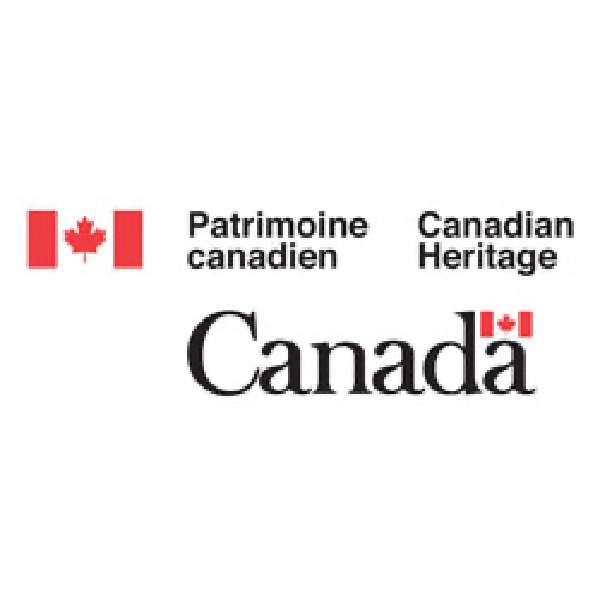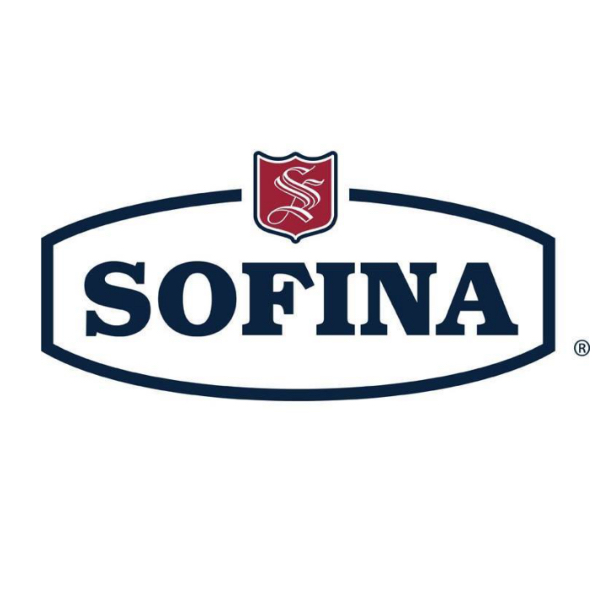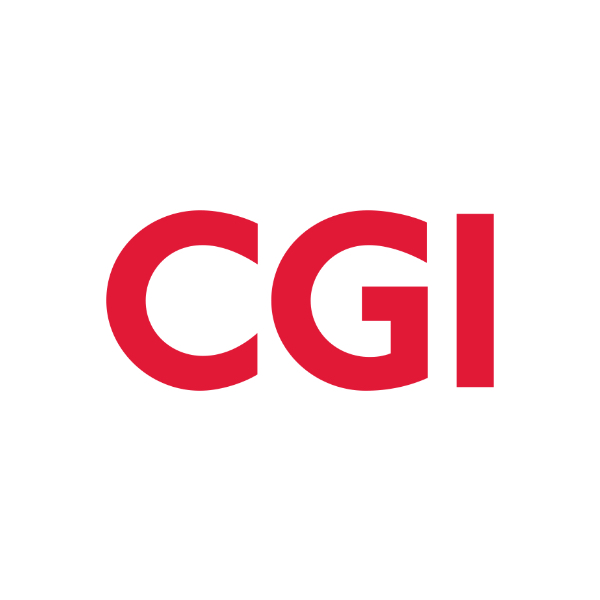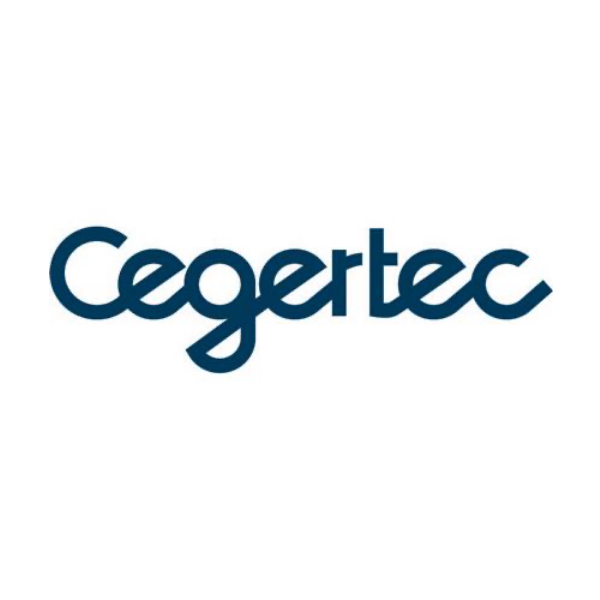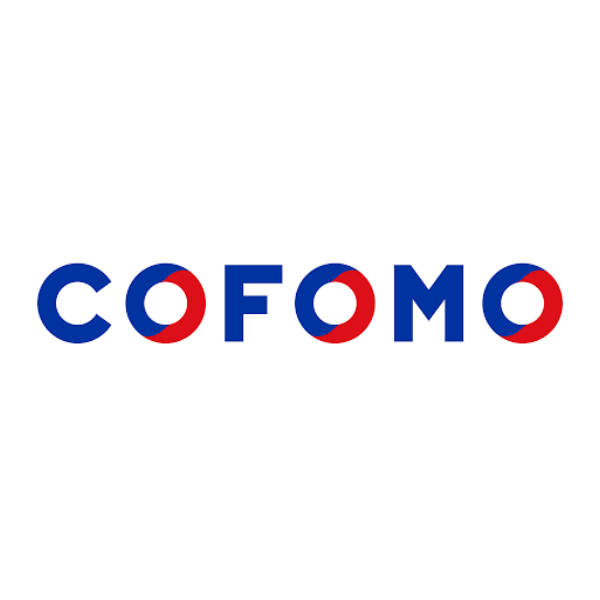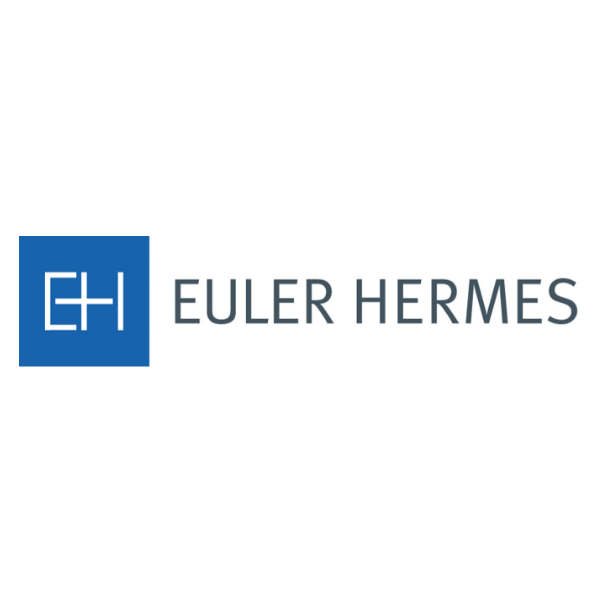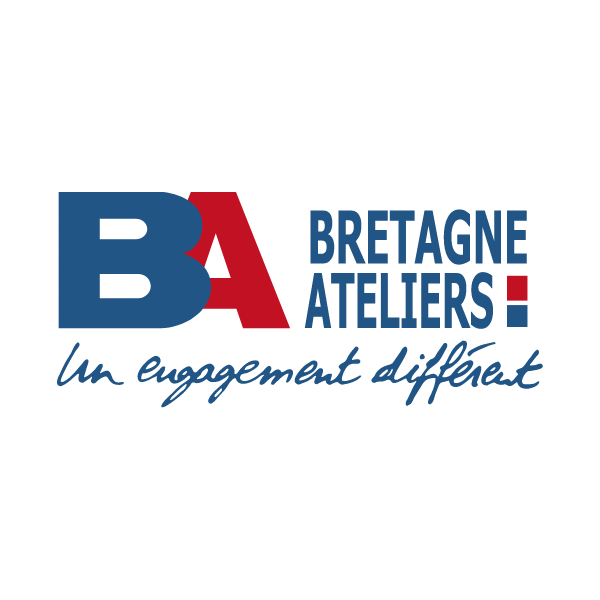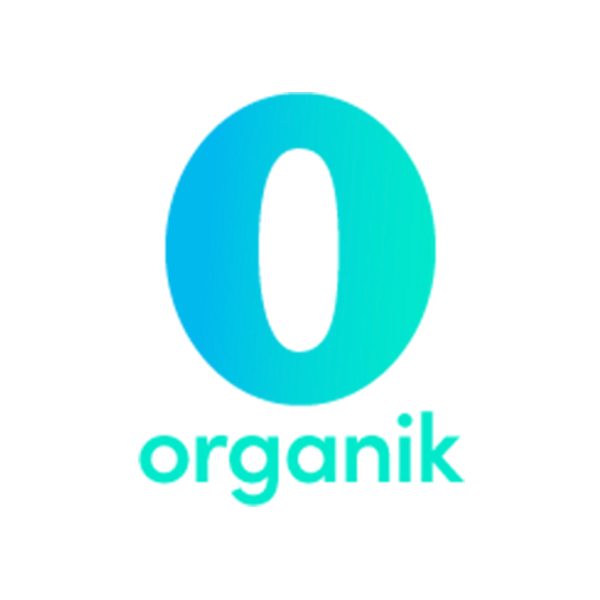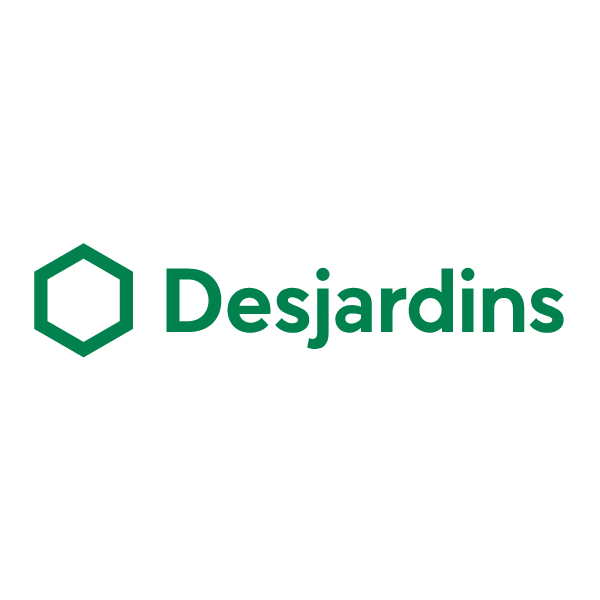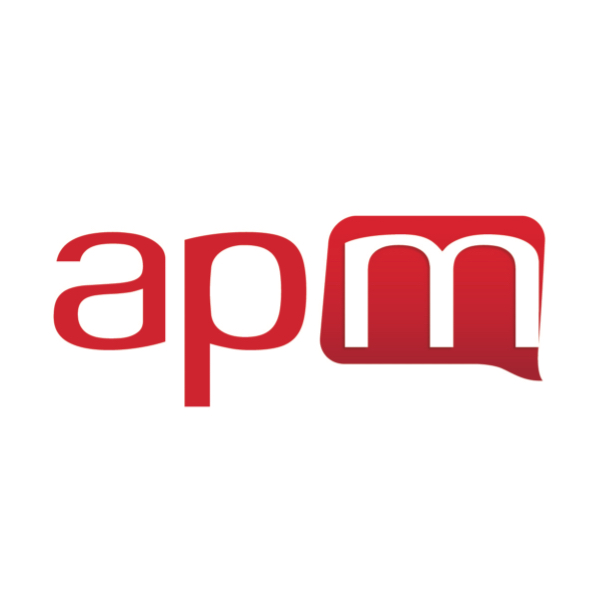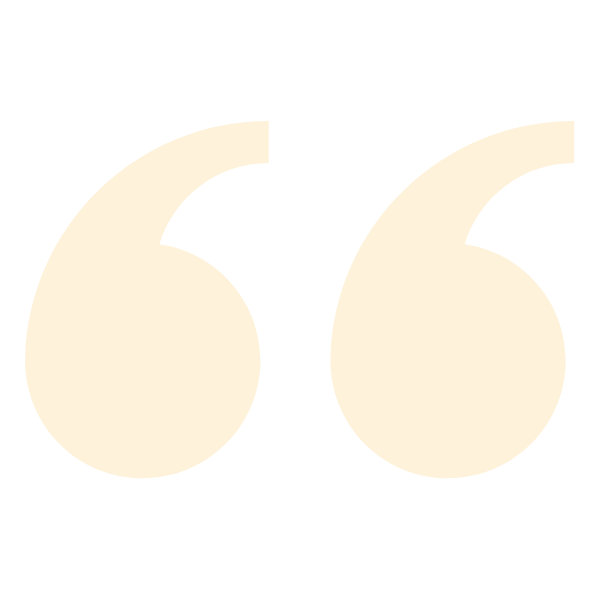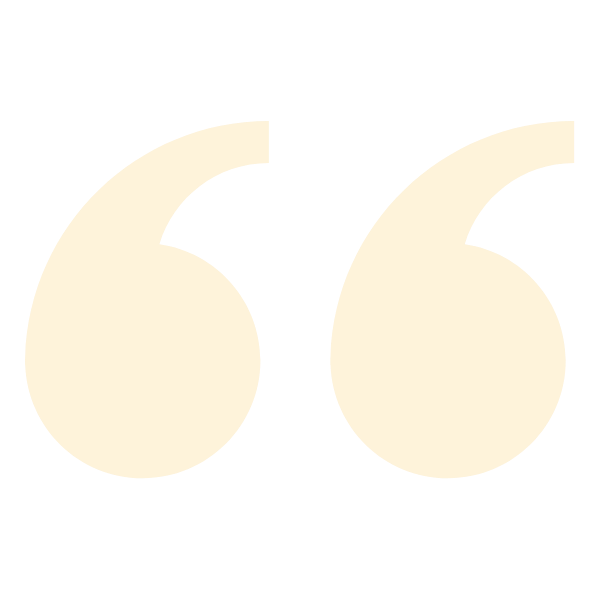 As part of our leadership development at CGI, we wanted to create a program specifically designed for our senior leaders within the organization. Through the John Molson School of Business at Concordia University, we worked together with Francois Héon to develop a custom workshop focusing on individual and collective leadership at CGI. This partnering process was very responsive to our needs, and as a result, we have developed a highly interactive and impactful program focused on growing our leaders in the organization.
Gillian Gurney, Manager, Organizational Development, CGI
As a new CEO of an organisation in mutation, I quickly felt the need to develop a team leadership to develop a shared vision about our future. To have the support of a professional of François Héon's quality has been key. He has been inspiring and motivating in our "quest for meaning" and our "working together". By accompanying our executive team and managers in our strategy meetings, he has led us towards best practices and he is one of the main factors for the success of our ongoing evolution. François makes a significant difference and is an integral part of our strategy.
Simon Racine, M.D. CEO, University Institute in Mental Health of Quebec