LEADERSHIP IS A CHOICE
Choosing the Two Transformational Attitudes of Leadership in Your Everyday Life
Publishing this book has been a lifelong dream of mine. When I left my PhD studies in 1993 to pursue a more spiritual quest, I committed to eventually producing an intellectually solid and accessible reflection on leadership which would combine the wisdom of management, psychology, philosophy and spirituality.
Thirty years later, I offer you Leadership Is a Choice, a practical guide to developing your own individual leadership and that of any collective project in which you participate.
I hope you enjoy it,
François Héon, M.A.Sc., Ph.D.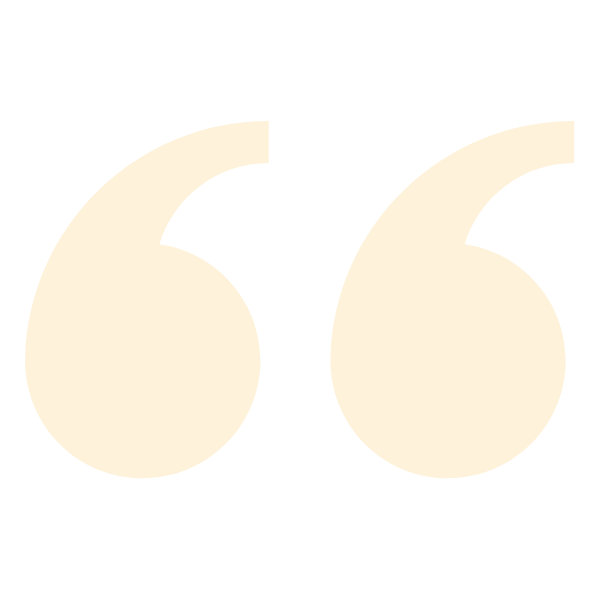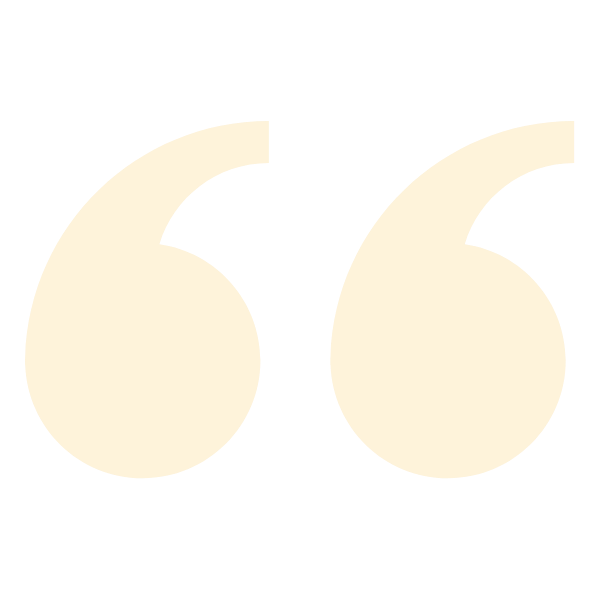 "Flow is a state of joy. This book is a recipe!"
Cari Rule, Integral Master CoachTM, Gallup Strengths Coach
"Few authors could bring to fruition this beautiful and compelling work on what leadership can and should be."
William Pasmore, Teachers College, Columbia University and Senior Vice-President, Center for Creative Leadership
"François Héon has created a superb follow-up book to the Yin and Yang of Leadership."
Kimberley Barker, MBA, Ph.D., Director, the Institute for Culture, Change and Leadership, Faculty, Eastern Michigan University, Management Department
"In this solid book by François Héon, every sentence is clear, necessary and a 'must read' for anyone who is seriously interested in becoming a more effective leader."
Prof. Dr. Celeste P. M. Wilderom, Full Professor, Change Management and Organizational Behavior, University of Twente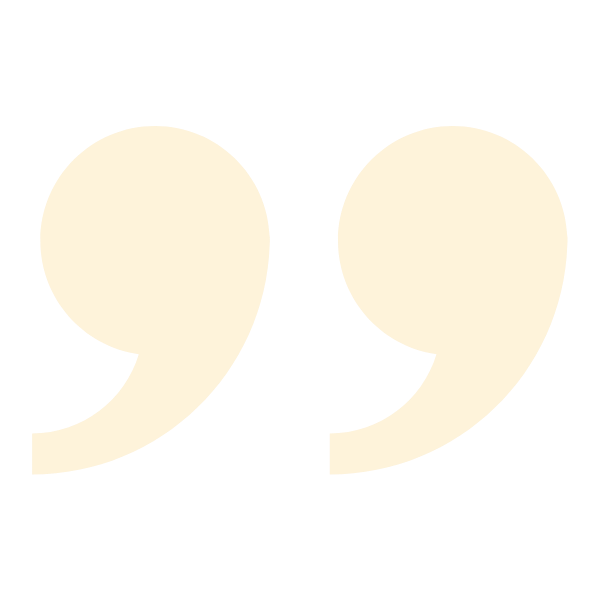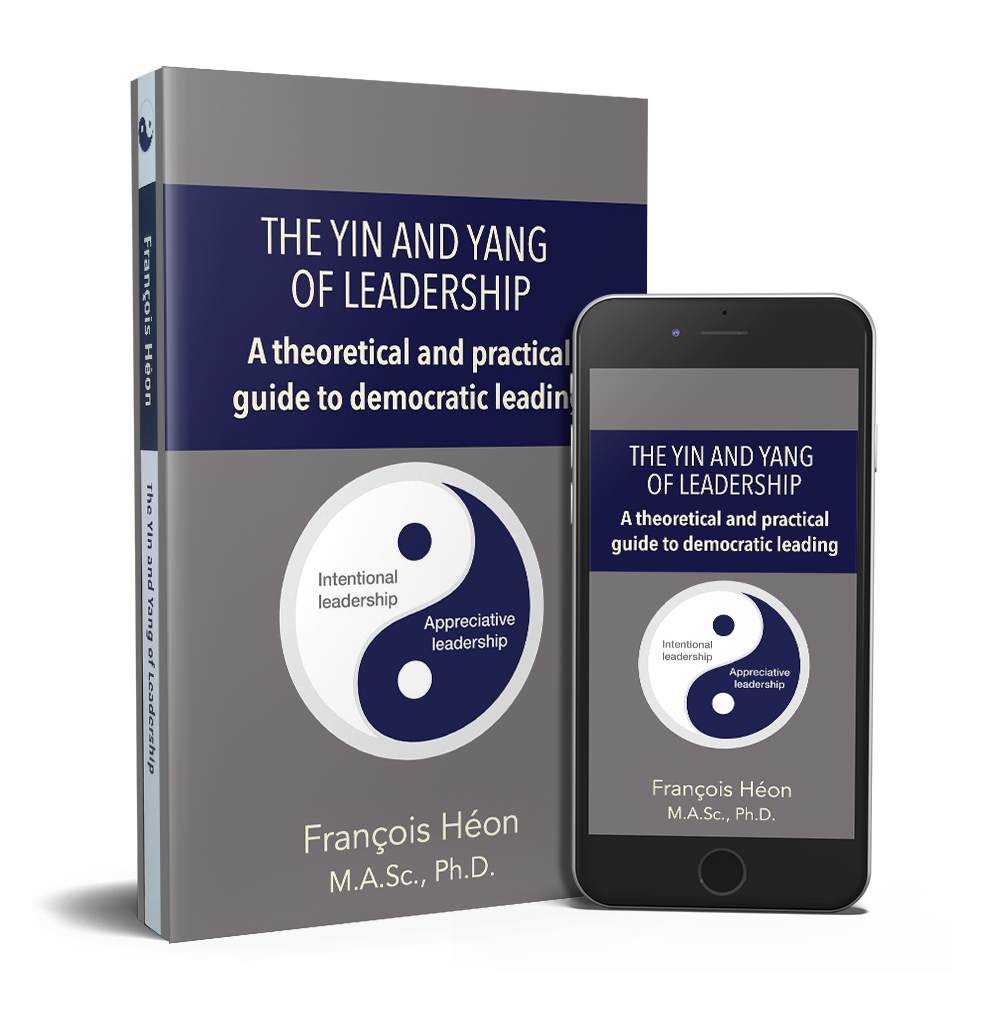 THE YIN AND YANG OF LEADERSHIP
A theoretical and practical guide to democratic leading
Based on his extensive research and experience as an international consultant and manager, François presents a new and accessible leadership model where each person and group can develop their own Intentional (yang) and Appreciative (yin) leadership. Practical examples and easy-to-use strategies are also presented.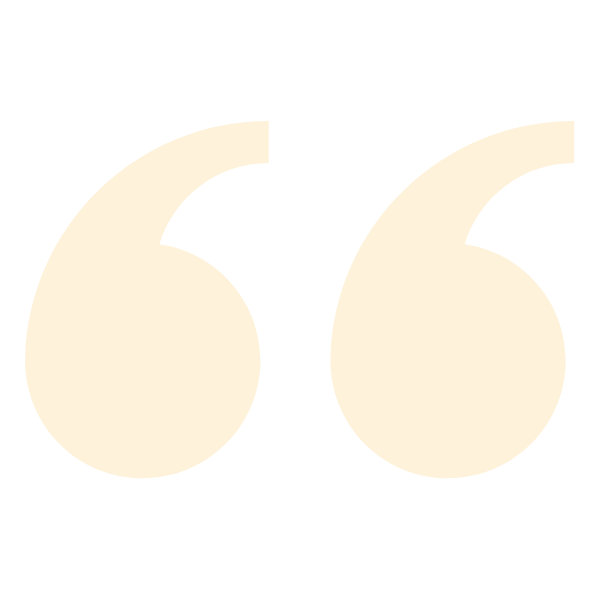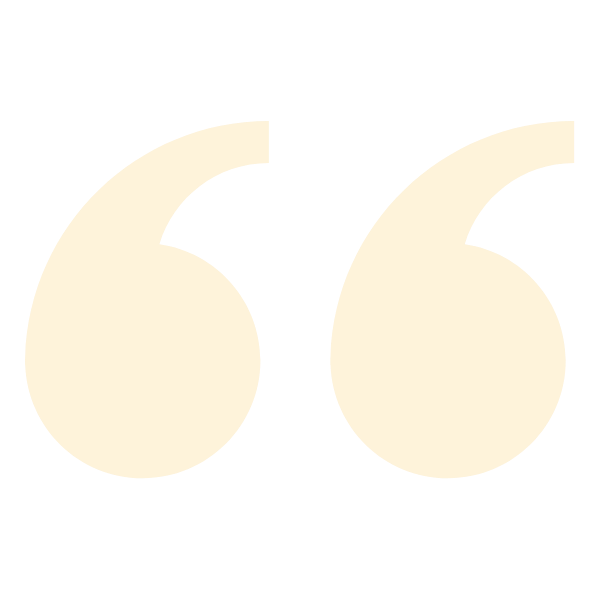 In my opinion, Heon's work and book are very current and even avant-garde. They offer excellent opportunities for leadership development today.
Laurent Chartier, Pioneer of management consulting in Quebec
Kitchens are often chaotic, fast-paced work environments that can't function without proper systems and clear goals. Heon's book speaks to the interpersonal or group problems frequently encountered in such a setting, and his comprehensive bidimensional approach makes understanding the balance required to manage these environments easy. 
Stu – Chef Cook. Melbourne, Australia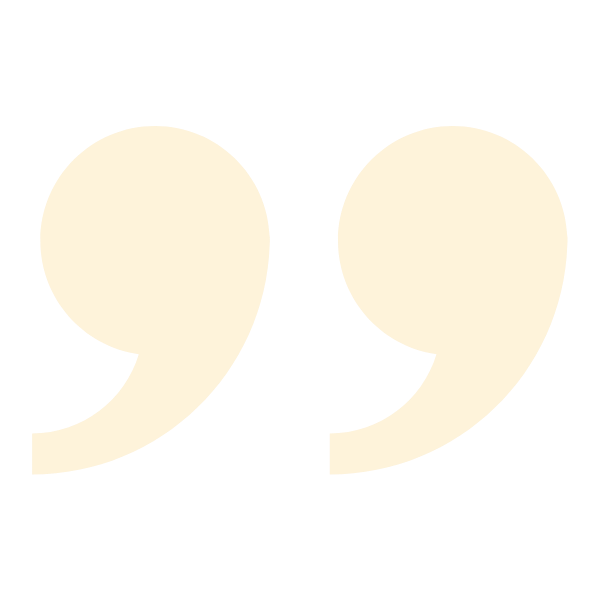 THE ESSENTIAL MARY PARKER FOLLET
Ideas we need today
The Essential Mary Parker Follett is a comprehensive selection of texts from early 20th-century intellectual pioneer Mary Parker Follett, whose ground-breaking ideas on leadership, diversity, mediation, management and democracy remain impressively relevant in our modern world.
This book presents a selection of her timeless thoughts that can be applied to our professional and personal lives.
Available in French, English and Arabic.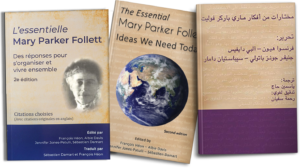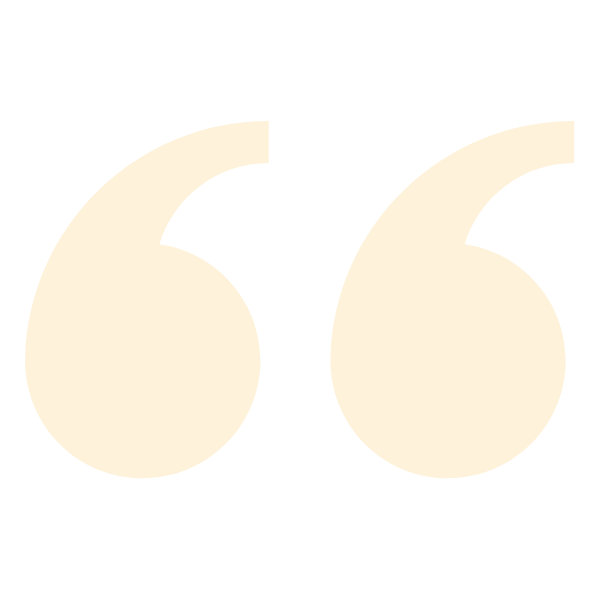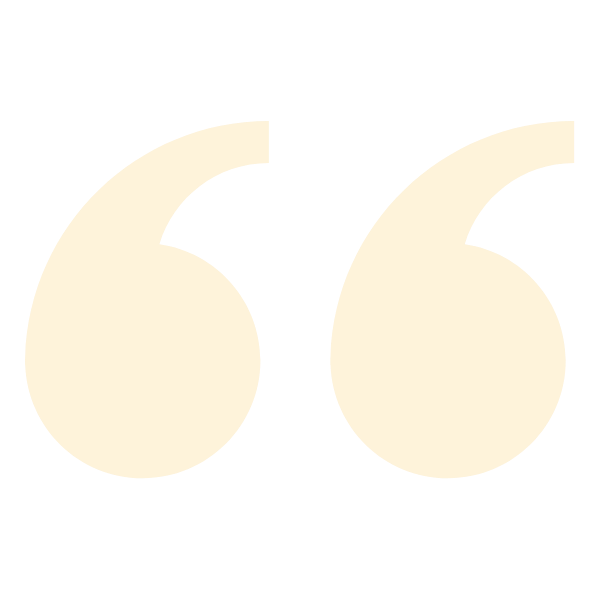 This is an important and long overdue contribution to management literature; one to which every MBA student should be exposed. In resurrecting and organizing the profound insights of Mary Parker Follett, the editors have reconnected us with a pioneering thought leader whose voice has been lost or subdued for way too long. Careful reading will demonstrate the gift the editors have provided in revealing the root ideas behind much of today's post-modern approaches to managing and organizing human behavior.
Ronald Fry, PhD., Professor of Organizational Behaviour, Case Western Reserve University
In an era supercharged by social media where surface level understanding is all that is often visible, this collection by François Héon, Albie Davis, Jennifer Jones-Patulli and Sébastien Damart stands out for its depth, message, simplicity, and impact. I find their work highly appealing in celebrating the forgotten work of one the most original organizational theorists.
Tojo Thatchenkery, PhD., Professor and Director, Organization Development & Knowledge Management George Mason University
This revival of Mary Parker Follett's thought is perfectly timed for the challenges of 21st Century leadership. Her emphasis on experiential learning, team work, collaborative problem-solving and conflict resolution are more important than ever for today's dynamic, changing organizations.
David A. Kolb, PhD., Professor Emeritus of Organizational Behavior, Experience Based Learning Systems, Inc.